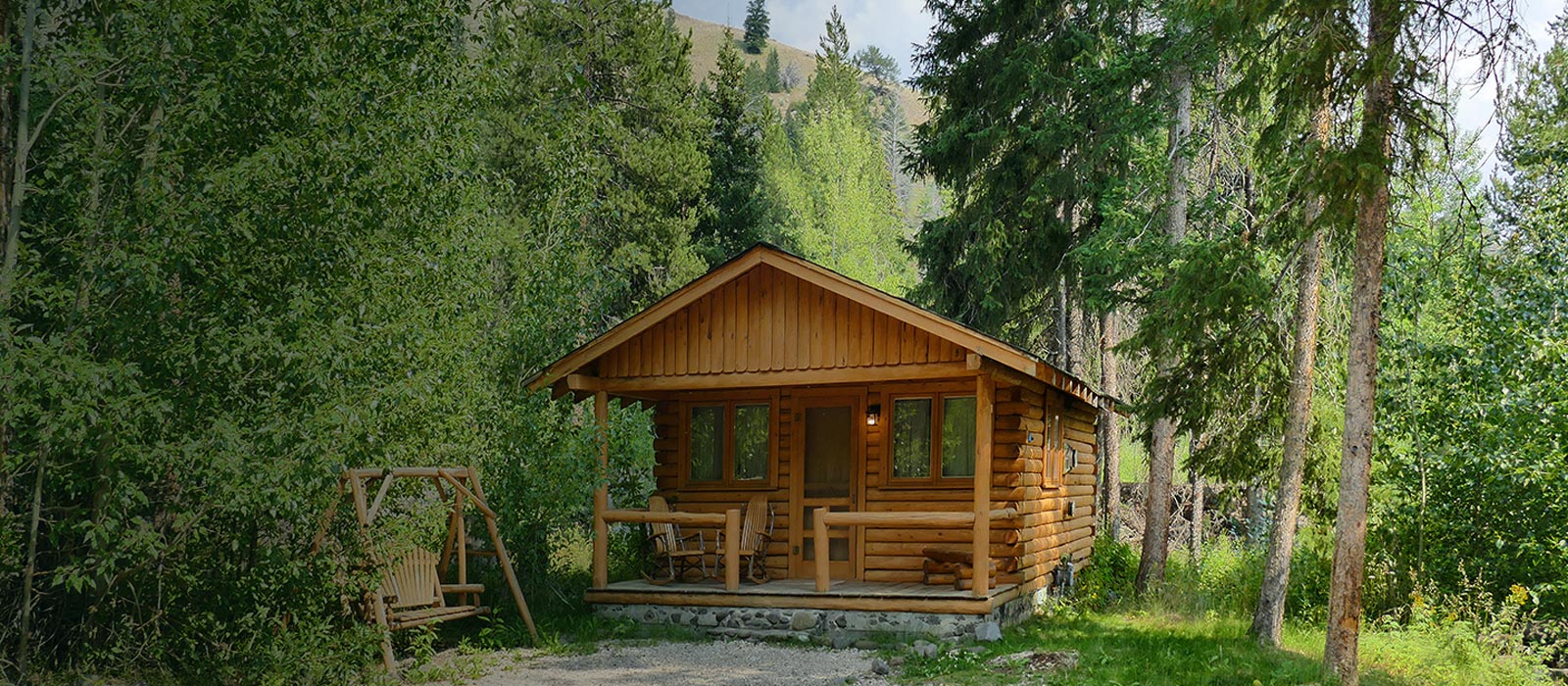 AVAILABILITY NEAR
YELLOWSTONE & CODY, WY
Thank you for your interest in the Lodges of East Yellowstone!
Below is an availability calendar for all of our partner lodges. Simply select your desired month, and the calendar will update accordingly. If you would like more information on any of our properties, you can click the property name at the top of the calendar. To book your stay, simply click on the "YES" link that corresponds to one of the days you will be visiting. Doing so will direct you to that lodge's reservation system.
Safe travels and we hope to see you soon!