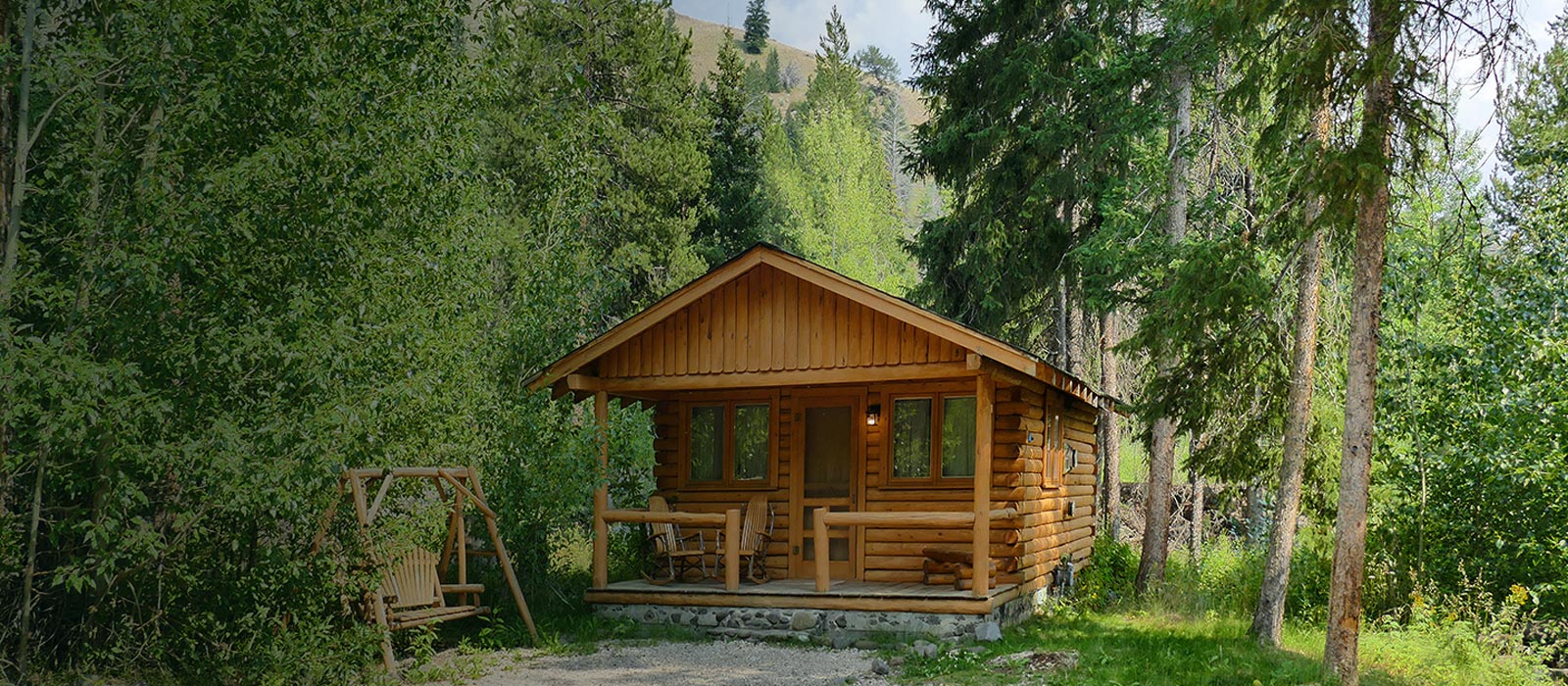 Want some help planning your stay in Yellowstone? Let us see what we can do!
Fill out the form below, and we will use the information provided to layout the best place(s) to stay, ride, dine, hike, fish or whatever you hope to do!
All the information is private and will never be used for anything other than helping you plan your trip!
Thanks for contacting us! We will get in touch with you shortly.